Four dirty truths about so-called "Pre-Approvals" that could cost you that perfect home: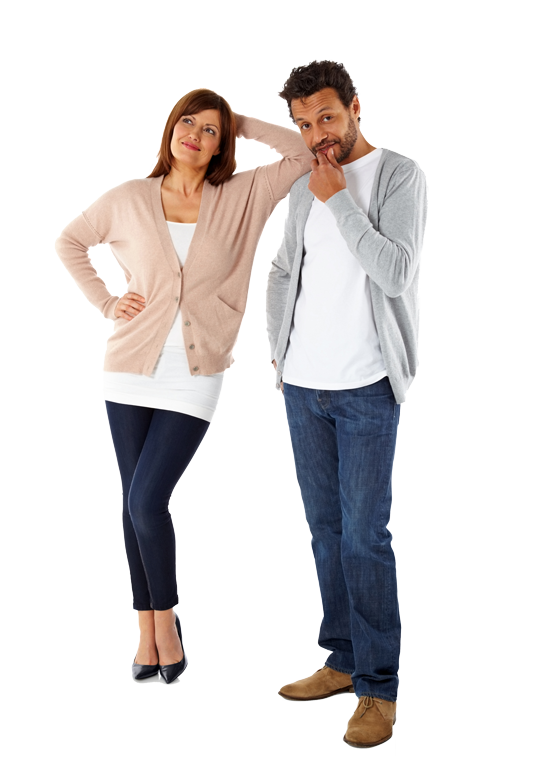 Get your Ironclad Pre-Approval with Family Mortgage.
Two Facts that Could Help You KEEP that Ideal Home
FULL DOCUMENTATION
Family Mortgage Certified Pre-Approvals are fully documented, processed, and issued by authorized Underwriters.
SERIOUS GUARANTEE
Our Pre-Approvals are backed by a $5,000 Guarantee.
Family Mortgage Certified Pre-Approval backed by a $5,000 Guarantee!
How does the $5,000 Guarantee work?
At Family Mortgage we are so confident of our Certified Pre-Approval, that if yours doesn't hold up we'll pay the seller $5,000. And that will get a seller's attention.
The 11 BIG Advantages to Being a Family Mortgage Certified Pre-Approved Homebuyer
Our Certified Pre-Approval has so many perks...